******** NEW SALE VANS PAGE UPDATED22/02/2020 ********
QUALITY BUILDS AND GREAT SERVICES AT A FAIR PRICE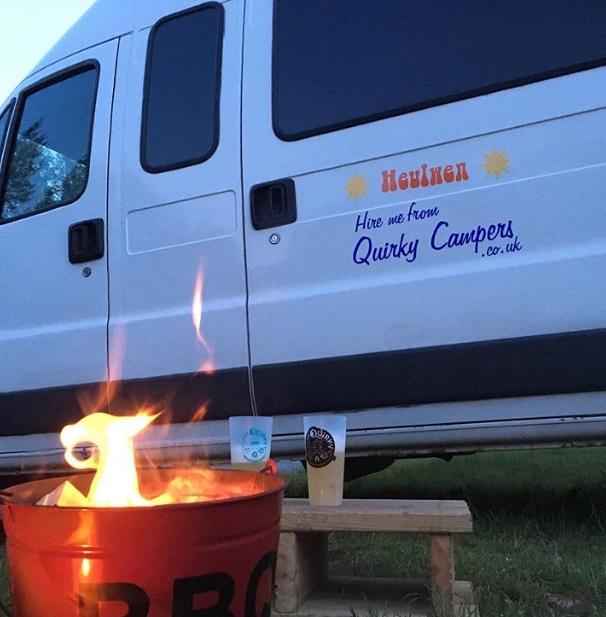 About Us
A friendly company offering a variety of services and great value for money designed to fit your budget.
We are proud to have had a camper listed for hire on quirkycampers.co.uk and have started to build "Quirky" rustic campers for ourselves to sell and are now also taking commissions from customers.
I have been converting vans into campers for over 10 years, using a wide variety of base vehicles, so you can be sure of an experienced builder for your own van build.
Based in the Shropshire countryside, only 20 minutes from the M54.

Check the gallery for ideas or ring / mail for a chat